Growth Opportunities
and Investment Policy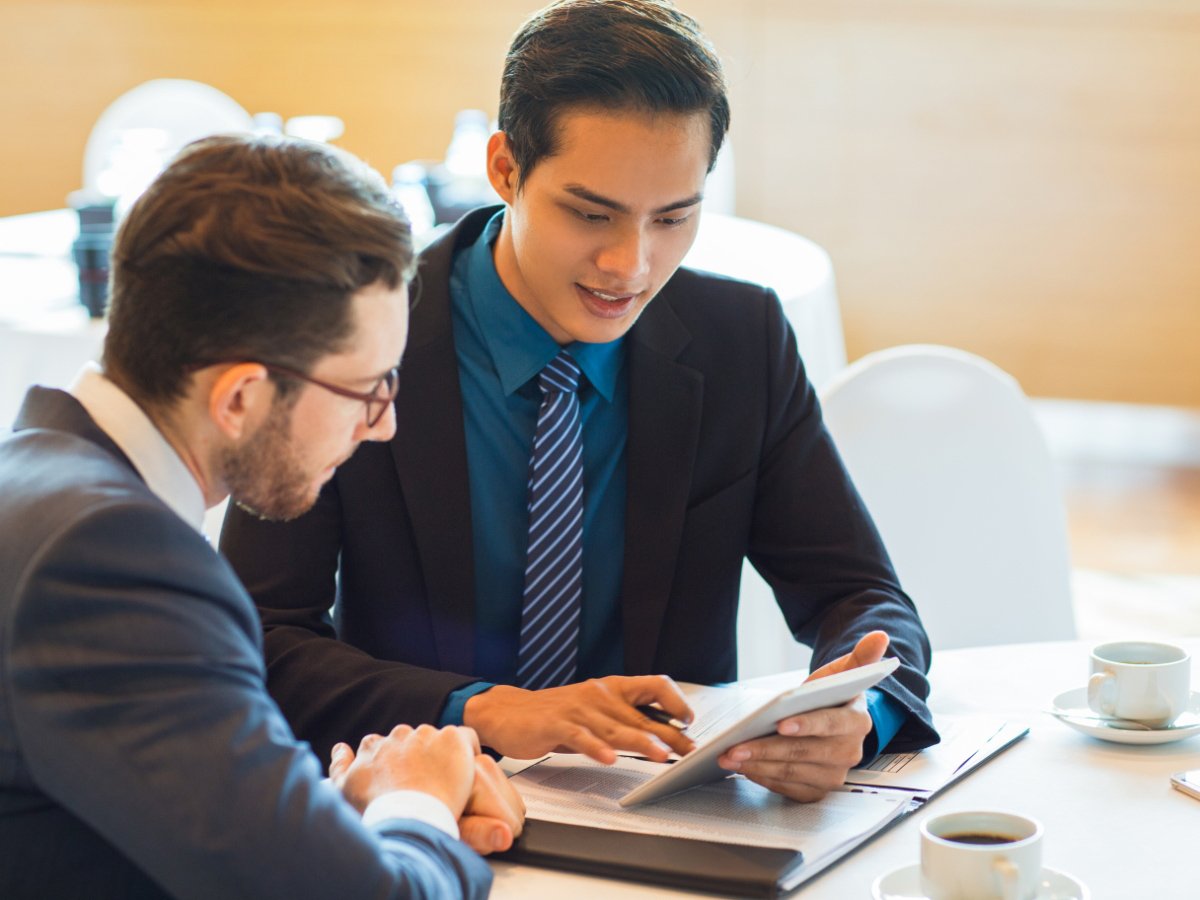 PROSPECT has an investment policy that prioritizes warehouse and factory building assets along with related assets that have the potential to generate suitable revenue and remunerations.
This does not specifically target assets belonging to the main asset owners (sponsors). Currently, the main asset owners are continuously making project expansions to nearby areas and other high-potential areas, and PROSPECT has the right of first refusal in investment purchase offers.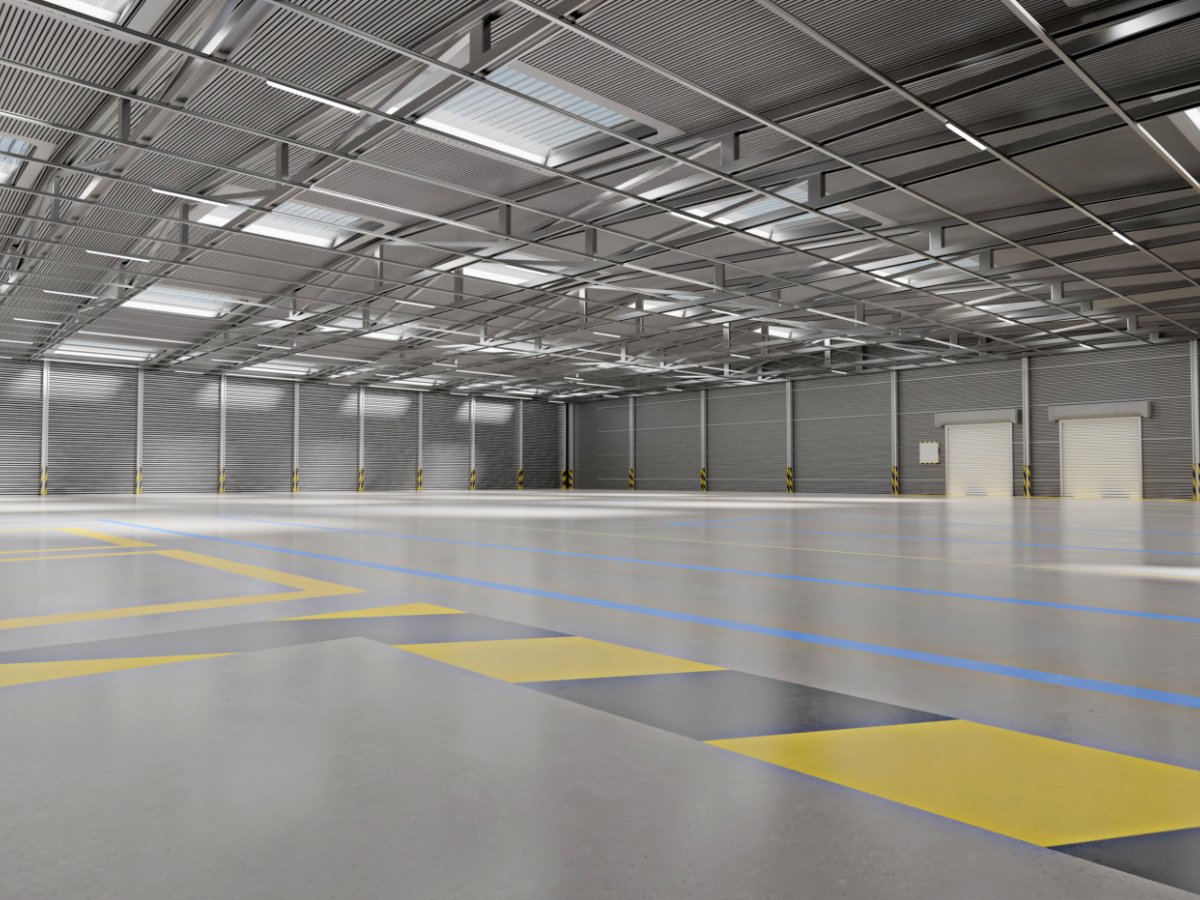 PROSPECT also searches for additional assets from real estate developers and other high-potential asset owners. Therefore, PROSPECT's growth opportunities are clear and continuous, whether from the assets of the original main asset owners (sponsors), which are already being developed, or investment in assets belonging to real estate developers and other asset owners.
PROSPECT is determined to choose effective assets with future growth potential, whether in regards to location, characteristics, or condition of the assets, with professional management by Prospect REIT Management Co., Ltd. as the REIT Manager and Prospect Development Co., Ltd. as the Property Manager in order to consistently produce good returns for unit holders.