Why invest with PROSPECT?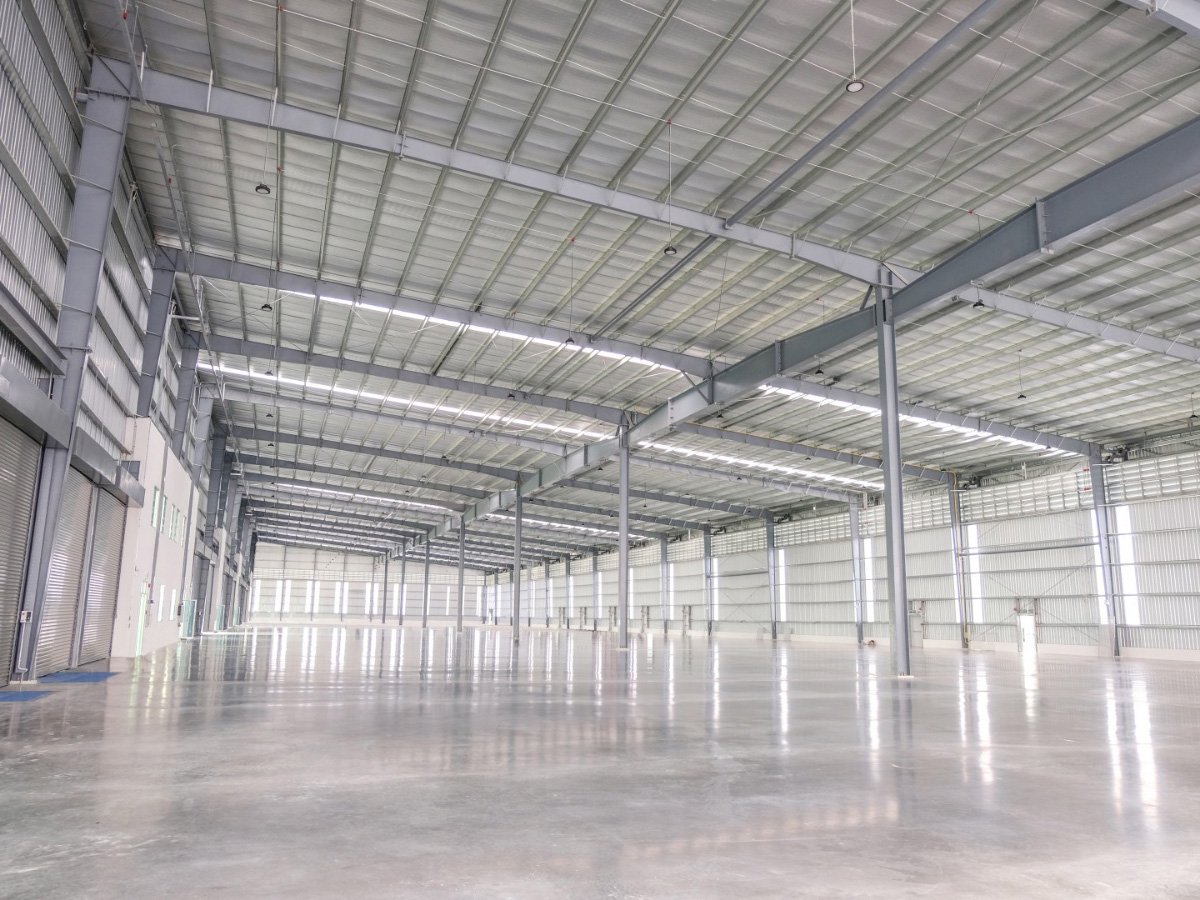 Investment Assets
Leasehold and Freehold Assets
The type of assets
Warehouse and factory for rent are available in both General Zone and Free Zone.
PROSPECT REIT's investment assets are strategically located on Bangna- Trad Road from Km.18 to KM.23. It is also near strategic ports (Bangkok Port and Laemchabang Port), airports (Don Mueang Airport and Suvarnabhumi International Airport), industrial clusters both Bangplee Industrial Estate and Bangpoo Industrial Estate, and well-connected to major roads (Bang Na Expressway and Motorway) with transportation linkages between Bangkok and other provinces in all regions.
Suvarnabhumi International Airport
about
minutes
Bangkok Port
about
minutes
Don Mueang Airport
about
minutes
Laemchabang Port
about
minutes
Free Zone: Privileges and Benefits for Tenants
BFTZ is announced by the Ministry of Industry as an industrial zone and granted the license to set up the Free Zone from the Custom Department.
Free Zone is a designated area for industrial, logistics and other business activities whereby raw materials, components and finished goods taken into the area are entitled to privileges on tax and custom duty.
PROSECT REIT invested in some parts of land and buildings in the Free Zone with total leasable area 183,550 sq.m. or 63% with details as follows:
One-Stop Services and facilities
Property Manager has a deep understanding in the PROSPECT REIT's asset, great understanding of clients' needs, and offers comprehensive services and facilities to support the business operation of tenants (One-Stop Service).
Services to help facilitate and coordinate with government agencies on the essential license application.
Assist tenants in applying necessary licenses
Repair and maintenance services
Business solution services
On-site custom clearance operating 24 hours a day and 7 days a week
Weighting apparatus for truck (BFTZ 1 and BFTZ 3)
24-hour security guards and Closed Circuit Television (CCTV)
Waste water treatment (BFTZ 1)
Varieties of high quality warehouse and factory
All factories and warehouses are constructed with well-designed and high-standard with type and size varieties to match different businesses' demands. Each warehouse or factory is fully insulated, fire-proof complete with all fire-preventative measures, wide roads to accommodate the large cargo truck, providing office / restroom, and no central pillars in the building.
Varieties of warehouse and factory can help the REIT manages risk from a single asset type (only warehouse or factory). There are 4 types of buildings as follows: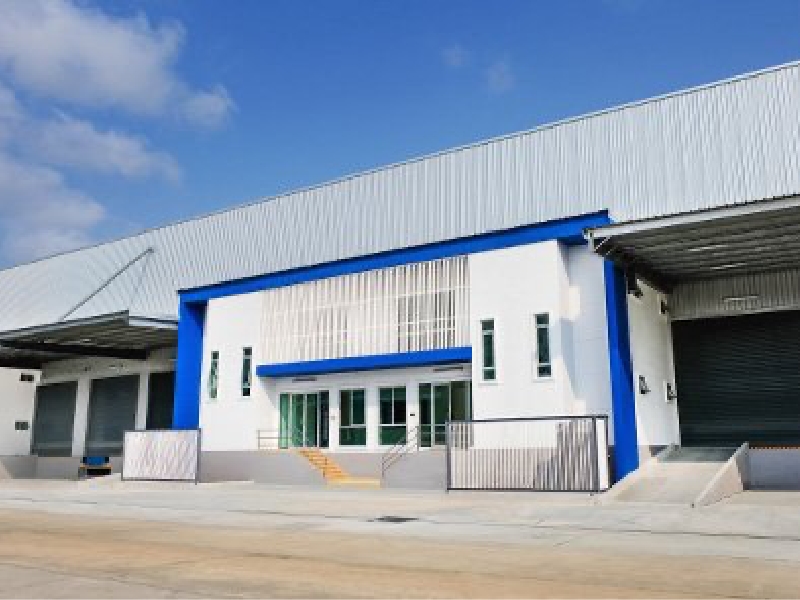 Warehouse
Raised-floor warehouse
Flat-Slab Warehouse or Multi-purpose warehouse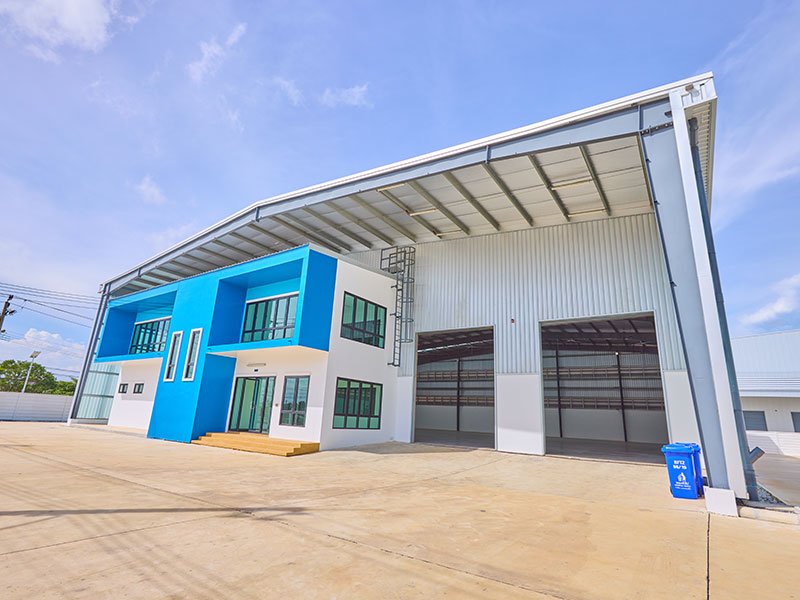 Stand-alone Factory
Stand-alone Factory for a highly productive business.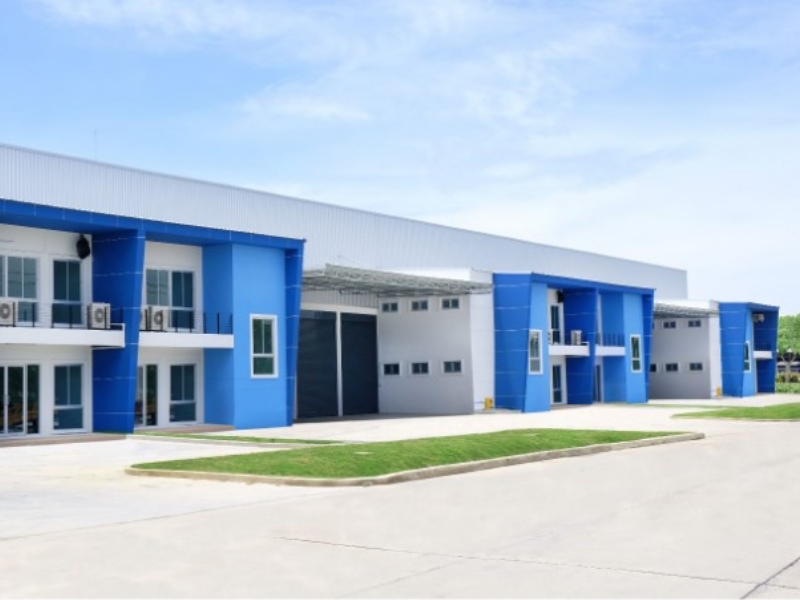 Mini Factory
Standard factory for small and medium-sized enterprises.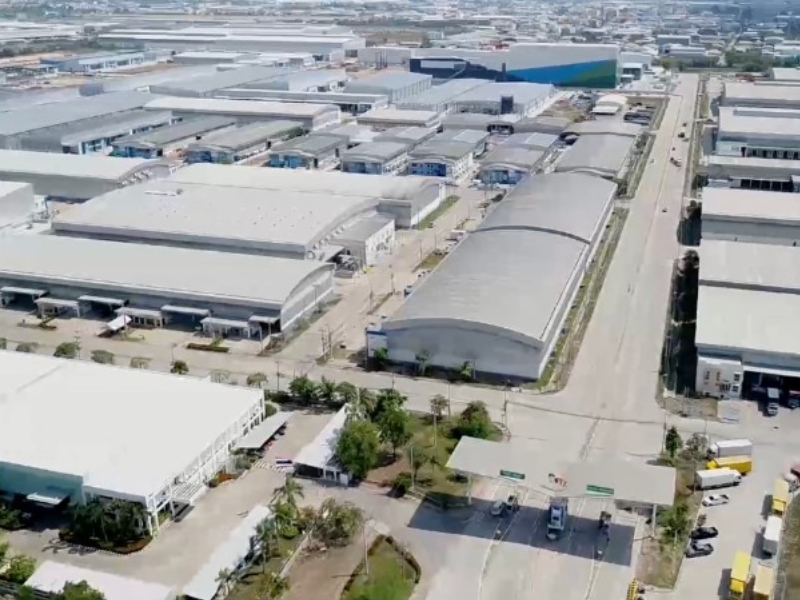 Built-to-suit
A personal approach and custom solutions that meet each client's unique needs.
Well-diversified tenants
Property Manager pay attention to selecting and recruiting potential tenants.
No significant dependence on any specific industry as tenants are well-distributed among various business sectors.
Consisting of both domestic and foreign companies
Property Manager and REIT Manager's experience
Prospect Development Co., Ltd has been appointed as the Property Manager of PROSPECT REIT with a team of executives and team with expertise. Prospect Development Co., Ltd is a leader in the development and management of land and industrial real estate under the name of Bangkok Free Trade Zone with
Prospect REIT Management Co., Ltd. has been appointed as the REIT Manager of PROSPECT REIT, The REIT Manager team is a highly experienced team of REIT management and real estate investment for both being REIT Manager, Trustee, and also Property Manager could clearly clarify an overall of the REIT.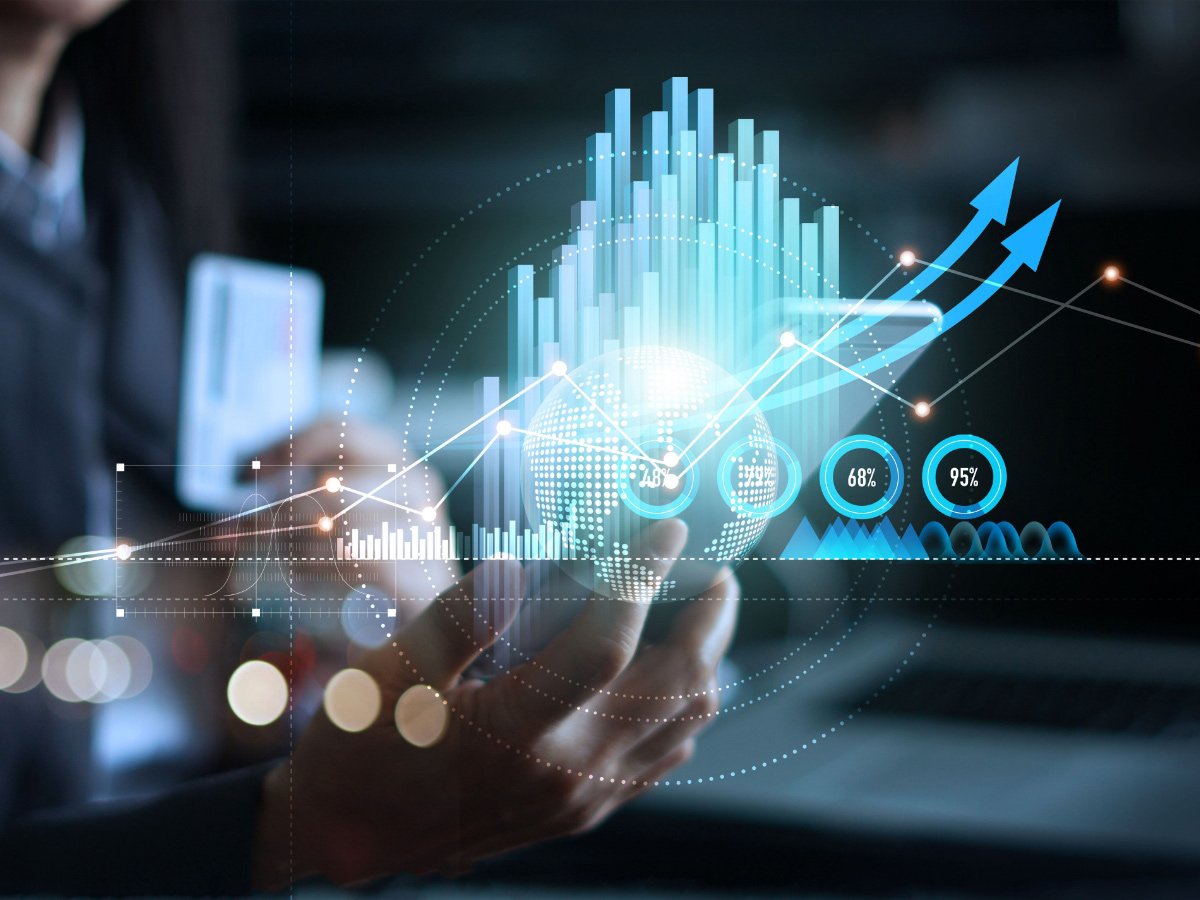 Impressive Historical
Performance
PROSPECT REIT investment assets have always had a well occupancy rate which since establishment until now the occupancy rate is not less than 90% of the total leasable area with EBIDA Margin not less than 80%.